Argentine Tango Lessons Barrie
The Sensual and Melodic Argentine Tango
The Argentine Tango developed in the late 19th century in Buenos Aires, Argentina; and Montevideo, Uruguay. It was a dance practiced and adored by Uruguayan and Argentine dancers, musicians, and immigrant labourers alike. This affectionate dance quickly spread across the globe. The Argentine Tango resembles the Ballroom Tango in many ways, but the music of Argentine Tango is more spontaneous, and of wide variety. There are many different styles of music to suit Argentine Tango, which makes it easy for dancers to spend the night dancing only Argentine tango.
Characteristics
It is said that passionate Argentine Tango dancers follow the rhythm of their heart. Many refer to Argentine Tango as a Latin dance because it is danced more on the balls of your feet, and is not required to follow a line of dance, as in Ballroom dances. The Music is organically arranged, and follows a 4/4 time. While learning how to Argentine Tango, dancers may learn to count patterns using slow and quick steps.
Popular Argentine Tango Music
La Cumparsita – Pedro Alvarez Libertango – Yo-Yo Ma Mi Confesión – Gotan Project
Related Dances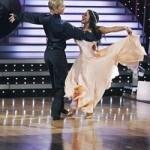 Waltz is a valuable foundation on which Argentine Tango dancers learn much about musicality and fluid movement.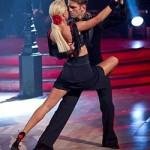 The Ballroom Tango is a travelling dance that shares many similarities in style and patterns to the Argentine Tango.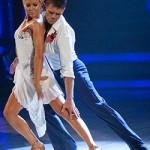 Rumba dancing is an excellent way for partners to learn about communication, and to develop sensitive lead and follow ability.