I have never danced before, how do I know what dances to try?
Don't worry! Once you come in for your introductory lesson, your highly-qualified instructor will help you select which dances you would like to start with. Feel free to try a bit of everything, as this may help you understand which dances you will enjoy most.
Learn more about Social Dancing.
I don't have a partner, can I still learn how to dance?
Absolutely! Here at Lakeside dance you will be paired with a suitable instructor who will be your partner in your private lessons. In our group classes we will rotate partners, so that everyone has a chance to dance with each other. We also host practice parties where the instructors are present, and everyone is welcome to dance with one another.
We have dance Classes for Everyone!
What should I wear for my dance classes?
Think business casual, but be sure that you are comfortable because you will be moving a lot. If you have dance shoes already that's great, but otherwise bring a pair of clean dress shoes with a smooth sole. Please avoid stilettos, slip on shoes or sandals, platforms, and shoes with ruber soles, as these may affect your movement and comfort while learning how to dance.
For more info see Dance Etiquette.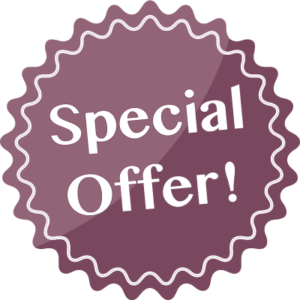 Don't wait, sign up today! 2 lessons for only $99!
How long will it take to learn?
With our advanced system of teaching, we will have you dancing from your very first lesson! Depending how good of a social dancer you would like to become, we can recommend how you can achieve your dance goals. Like other sports and hobbies, the more time and practice a student puts in on a regular basis, the better and faster they will see results.
Barrie's best choice for Dance Classes!
What Are Practice Parties?
A practice party is a dance party where all students come out to practice what they are learning in their private dance lessons. Practice parties at Lakeside Dance are supervised by the instructors, who are there to dance with you, and introduce you to other students whom you may dance with. We play all different kinds of music, so that students may practice the Waltz, Tango, Swing, Salsa, Cha Cha, and other social dances that we teach.
Start having fun Dancing With Us Today!
Did You Know?
Social Dance is an elegant and sophisticated hobby loved by many different nations and people all around the globe!