Lakeside Dance is Simcoe's Best Choice for Adult Dance Lessons
Our three-step method of teaching will guarantee results. We offer many ways for you to learn, practice, and most of all have fun! Experience why Lakeside Dance is Simcoe County's best choice for Ballroom and Latin dance classes! Want to start learning? Try us out with this unbeatable offer!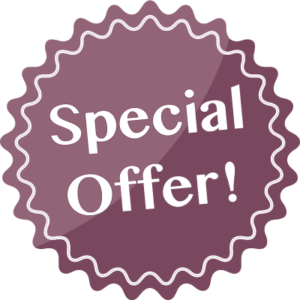 Lakeside Dance aims to provide a welcoming community of social dancing, instruction, exercise, and personal growth. Our method makes learning how to dance fun and easy for everyone. Live life one dance at a time. Experience life, start dancing!
Enjoy social dancing in a beautiful grand ballroom! Lakeside Dance studio boasts an elegant and appealing décor with a very large dance floor. Located in Innisfil, Ontario.
Our instructors provide the most comfortable and successful learning experience! We specialize in introducing adult students to the exciting and rewarding world of social dancing.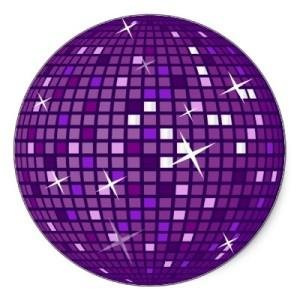 With our top-notch instructors, robust dance syllabus, advanced methods of teaching, and unique Style System, we offer new and experienced students all the tools and support they need to achieve their dance goals faster!
Dedicated to Our Students
Even though our instructors are professional dancers, they know what it is like for new students to learn to dance. Our instructors are committed to making the experience of learning to social dance enjoyable for all skill levels!
At Lakeside Dance there is always something fun to do! Book your private lessons at your convenience, attend group classes as often as you like, and participate in regular events and practice parties. We've got something great to fill up your social calendar all year round!
Private lessons enhance your dancing skills through one-on-one instruction. Your instructor will focus on getting you dancing as quickly as possible by first teaching you the fundamentals of dancing.
In group classes, you will learn and practice different dance styles with students at the same level as yourself. Groups classes are scheduled in advance and are included as part of your standard program at Lakeside Dance.
At Lakeside Dance, we hold practice parties on a monthly basis with special events throughout the year. Our practice parties are designed to review the steps and patterns you learn in your private lessons and group classes.
We're confident in our teaching methods. You'll enjoy every lesson at Lakeside Dance, we guarantee it! If you are not satisfied with a lesson we will gladly exchange it. Our success is built on the experience that our students have. Read our student testimonials.
Learning Will Last A Lifetime
Learning Ballroom and Latin dancing are like learning a sport. It requires education, repetition, and practice. All of these will help to build muscle memory. With time and practice, learning how to dance will be a skill that will last a lifetime!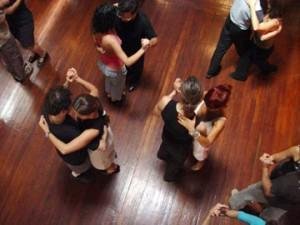 Lakeside Dance offers a high-quality system of teaching, dedicated instructors, and flexible programs. Experience the value, sign up for our introductory special offer today!
You'll Feel Right At Home
At Lakeside Dance you are part of a friendly and supportive community of people who share a passion and enjoyment of learning to social dance. Meet new people, make new friends, and call us family if you wish. Experience life, start dancing!