Private dance classes for men are aimed at building strong leading, and confidence on the dance floor!
Social dance classes let you have fun while working out. Meet your new personal dance trainer!
Couples, it's time to ignite your passion on the dance floor. Create the most romantic date night!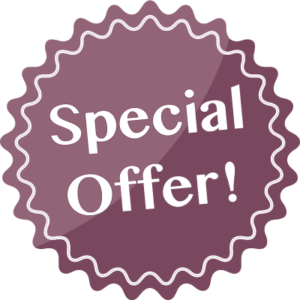 Line dancing is a perfect activity to get fit, socialize, and have fun. Join upcoming courses, or book a private group event today!
Line Dance Classes
Social dance is a well-known activity, providing many benefits for the mind and body. Keep your mind sharp, your body fit, and your social calendar full. Don't wait, sign up for Adult Dance Lessons near Barrie today!
 Lakeside Dance aims to provide a welcoming community of social dancing, instruction, exercise, and personal growth. Our method makes learning how to dance fun and easy for everyone. Live life one dance at a time.
Experience life, start dancing! 
Let us choreograph a special dance for your wedding song! Lakeside Dance tailors private dance lessons to suit your vision for your first dance as a married couple!
Give the gift of dance! A thoughtful and exciting gift idea that's fun for any age or skill level. Available for singles, couples, and for many occasions!