The Playful and Expressive Cha Cha
The Cha Cha is derived from two other popular Latin dances, the Mambo and the Rumba. Dance teacher, Monsieur Pierre, travelled to Cuba in 1952 to research what Cubans were dancing at that time. Piere then introduced the dance style to England, and helped to create what we know as the Cha Cha (also called Cha Cha Cha). The dance was also known as a syncopated version of Mambo dancing, designed to be danced to slower Mambo rhythms. Today, we dance Cha Cha to traditional Latin music, and pop / top 40 music.
Characteristics
The major component in Cha Cha dancing is the use of triple steps. Cha Cha is great for learning different dance positions and dance holds. The element of connection is very important in Cha Cha, and builds strong dance communication skills. Cha Cha music is written in 4/4 time, and the dance is counted as 1-2-3-4 &.
Popular Cha Cha Songs
Sway – Pérez Prado & Rosemary Clooney Ande Yo Caliente – Azucar Morena I Need To Know – Marc Anthony
Related Dances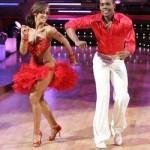 Mambo is a sister dance to Salsa. It has many resemblances to Salsa, but is danced on the second beat, based on Mambo musical accents.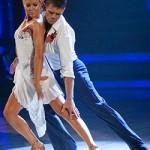 Rumba is the origin of Latin dancing. Learning the skills and partnership of Rumba is essential for good Cha Cha dancing.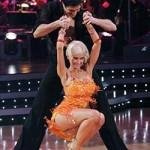 Salsa and Cha Cha are popular nightclub dances. The main difference being the triple-step rhythm used throughout Cha Cha.